Shabbat Shalom: From the President 07.01.16
This coming Monday, America marks its 340th birthday. To celebrate this holiday weekend, many of us will spend fun, quality time with our families at beaches, cookouts, and parades. But one needs to also remember that July 4th commemorates our country's independence from England's imperial government in the 1700's (and not from Brexit in 2016!).
The concepts of freedom and liberty are not only enumerated in the American Declaration of Independence, but indeed epitomize well-entrenched Jewish values that date back thousands of years. Historically, great leaders from Moses to John Adams to Martin Luther King, Jr. are remembered best for their eternal quest to cultivate and achieve freedom for their people. But as the recent tragedy in Orlando starkly demonstrates, freedom from oppression is an elusive and ill-defined construct. As former US President Ronald Reagan once stated, "Feedom is never more than one generation away from extinction. We didn't pass it to our children in the bloodstream. It must be fought for, protected, and handed on for them to do the same."
And indeed, please consider serving not only hot dogs and hamburgers at your family holiday barbecues, but also some impactful side orders of social justice and tikkun olam. Freedom and liberty are principles that should never, ever, be taken for granted.
May everyone celebrate the upcoming Independence Day freely, and every day thereafter, in peace and good health.
Shabbat Shalom,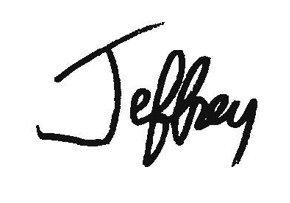 Jeffrey K. Savit
President & CEO
Jewish Alliance of Greater Rhode Island | 401 Elmgrove Avenue, Providence RI 02906 | 401.421.4111