Shabbat Shalom: From the President 5.5.17
Earlier this week, a well-respected member of our community was publicly and cruelly maligned for his decision to forgo public service in order to hold a Passover Seder in his home. Upon reading these savage words, my colleagues and I, as well as many members of the Jewish community and beyond, were horrified and outraged. Since then, we have met several times, spoken with those involved, and determined a constructive and positive course of action.
We must stop and ask ourselves, "Are we being the best we can be?" Whether hate comes in the form of a swastika on a bike path, bullying in our schools, racist taunts at Fenway Park, or an article in a news publication, I am here to say that the Alliance and our entire organized Jewish Community are here with and for you. We will not tolerate this behavior.
Last week, the Anti-Defamation League released its annual Audit of Anti-Semitic Incidents, which revealed an alarming 86% spike in domestic anti-Semitic incidents in the first quarter of 2017. Fearing that things may get worse before getting better, please follow my lead to practice tolerance, respect and love in the face of hate, insolence and anti-Semitism, and perhaps additionally look in our respective mirrors to reflect where and how we could correct ourselves in order to do better. As former First Lady Michelle Obama famously said, "when they go low, we go high." In my mind, this is the definition of a caring community.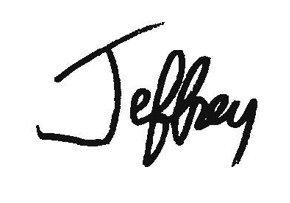 Jeffrey K. Savit
President & CEO